---
What We Know About Rural Population Change in the Last 10 Years
Highly nuanced deep-dives into rural census data and trend line reporting are some of my favorite things about the Daily Yonder. The Yonder's Editor, Tim Marema, continues to keep his keen eye on the numbers, helping to make the recently released 2020 Census understandable for the masses who care about rural policy, rural issues, rural demographic change, rural population trends, etc.
In one of his latest articles, Marema documents the change in population in rural counties with farming-dependent economies versus other county types between 2010 and 2020. And while I don't figure it's that important necessarily if a county gains or loses a small percentage of residents every ten years, the larger trends are worth paying attention to over time.
Rural farming counties losing population occurred primarily in the Great Plains and Corn Belt, continuing a many-decade trend in that direction. Farming-dependent counties had the highest percentage of population loss (in terms of percent of rural counties that either gained or lost population) when compared with mining, manufacturing, federal/state government, nonspecialized and recreation counties.
An interesting twist I'd add to this analysis is that this loss of population came as farm income was actually fairly strong during the same period. While many farmers have struggled financially during the past decade (myself included), the USDA's Economic Research Service reports that lots of farmers had numerous years with higher-than-average farm income. So even with many incomes up (see below), farm counties are losing folks.
Rural counties with recreation economies, on the other hand, tended to grow their populations, though not in every case. Recreation counties are clustered primarily near water and mountain areas: in New England, coastal areas, the Great Lakes and Mountain West.
The fact that rural recreation counties are growing slightly doesn't necessarily mean that all is well in these places. Recreation counties tend to have seasonal employment with low hourly pay, after all. And that can make earning a living tough in these areas, especially when it comes to finding affordable housing, child care and more.
Rural economic performance, just like the economy as a whole it turns out, is a mixed bag. Some places are doing decent, and many others continue to struggle. As the Keene Sentinel, a publication out of Keene, New Hampshire, put it recently "Challenges to Rural Community Depend On Location – While some high-amenity rural towns have seen a boom during Covid, under-resourced communities continue to struggle."
Couldn't have said it better myself.
---
Rural Reading List
On the docket this week is some high quality reporting on Southern Oregon's economic potential, a conversation about building more democratic energy systems in Tennessee, an update on the $3.5 trillion reconciliation package and a look at the decaying hippie communes of Northern California. Enjoy:
Come for the words, but stay for the photography delivered by Daily Yonder assistant editor, Jan Pytalski.
More on the need for reforming rural electric cooperatives.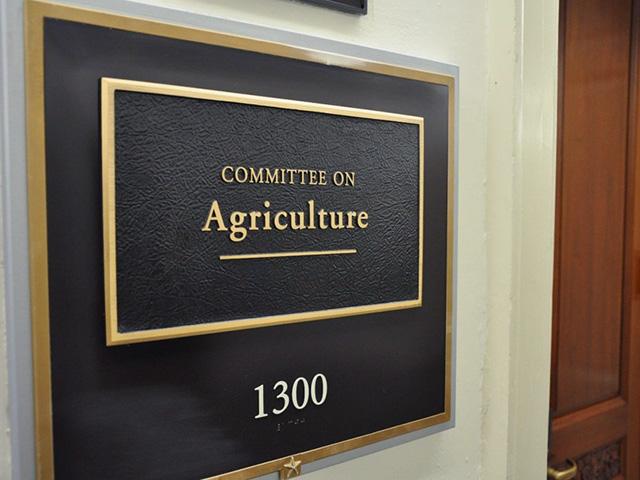 In-the-know agriculture reporter, DTN's Chris Clayton, dishes on the House Agriculture Committee's progress in delivering on President Biden's Build Back Better Agenda in rural areas.
What more could a person ask for in a story than rotting huts, beautiful photography and reflections from a bunch of old timers who headed back to the land fifty years ago?
---
One More Thing: White House Weighs in on Corporate Control of the Meat Industry
The Biden Administration released a fairly comprehensive briefing last week, tying meat packing industry concentration to price gouging. The brief includes lots of excellent information and data.
The language and rhetoric is standard stuff from the anti-concentration, pro-competition family farm movement calling for more aggressive antitrust enforcement. What's missing at this point is a clear plan and actionable steps the administration will take to actually do something about corporate power in agriculture and food. We'll see if the rhetoric leads to delivering real change, and if that matters for voters in 2022 and 2024.
What is clear is that the four main meat processing companies (JBS, Smithfield, Tyson and Cargill) are spending big on lobbying efforts these days. According to OpenSecrets.org, which tracks campaign and lobbying expenditures, the "meat processing and products industry has already spent nearly $2.1 million on lobbying in 2021 and is on pace to match or beat its 2020 lobbying spend of $4.1 million."
Though the meat lobby donates to members of both parties, OpenSecrets documents a clear partisan lean for the industry favoring Republican candidates, particularly in the 2012 and 2020 election cycles.
---